What We Do
Litmus Automation enables Industry 4.0 teams to deploy and operate unified Edge to Cloud systems. Our industrial IoT platform allows businesses to securely connect, manage and analyze data from legacy to modern devices or assets.
Founded in 2014 in Silicon Valley, California
Opened second office in Toronto, Canada as we grew
Third office in Tokyo, Japan
Industry 4.0 Experts
Leaders working on the future of Industry 4.0. 
Fortune 500 Trusted
Our approach to IIoT is recognized by the most innovative companies.
Security First
LoopEdge and Loop are designed from the ground up with security as our number one priority. 
Innovative Business Model
Our products work on a scalable pricing model to fit your needs.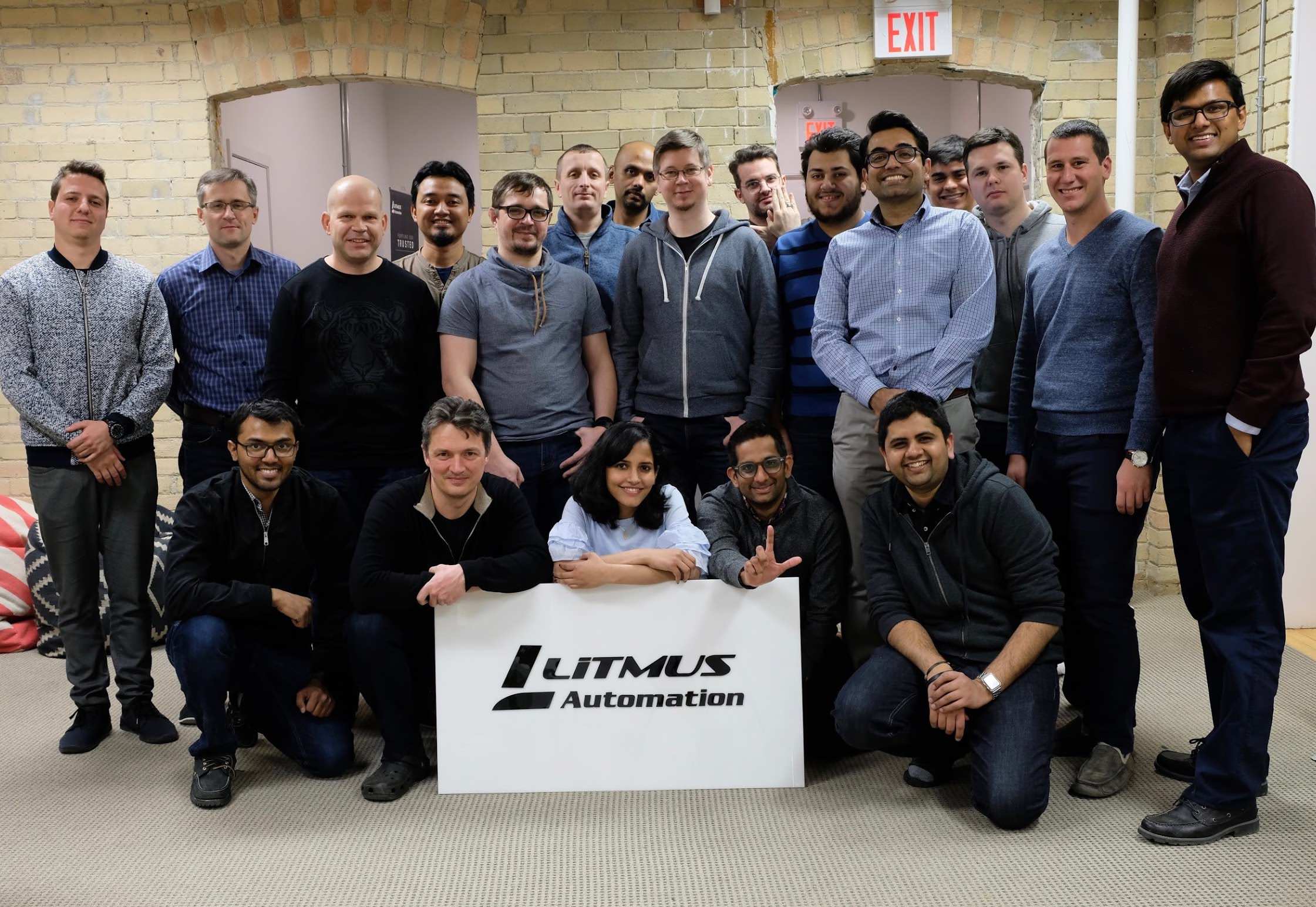 The Litmus Automation team at #LitmusConnect 2018 in Toronto, Can.
Our Mission
 At Litmus Automation we aim to help enterprises embrace the Industrial Internet of Things to deliver more business value. Everyday we are inventing the future of Industry 4.0
& IIoT.
Peer Reviewed & Trusted 
We are at the cutting edge of the IIoT and Industrial Automation industry. Our industry peers agree, and we publish multiple thought leadership articles and reports annually to demonstrate our expertise.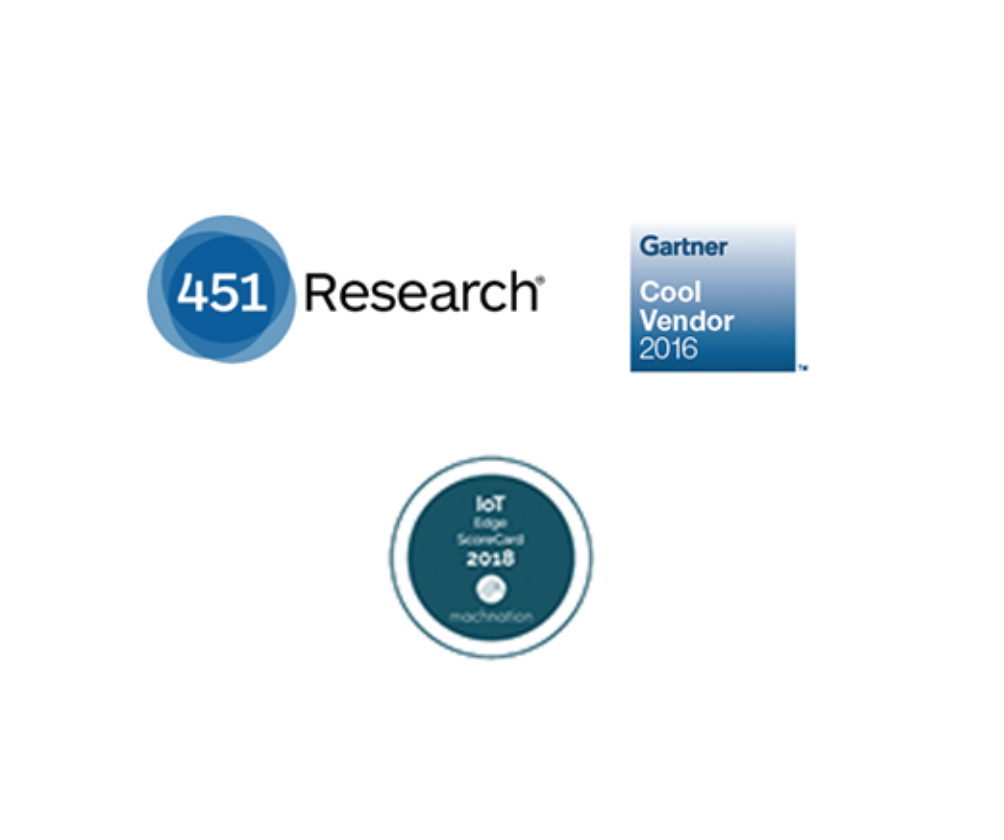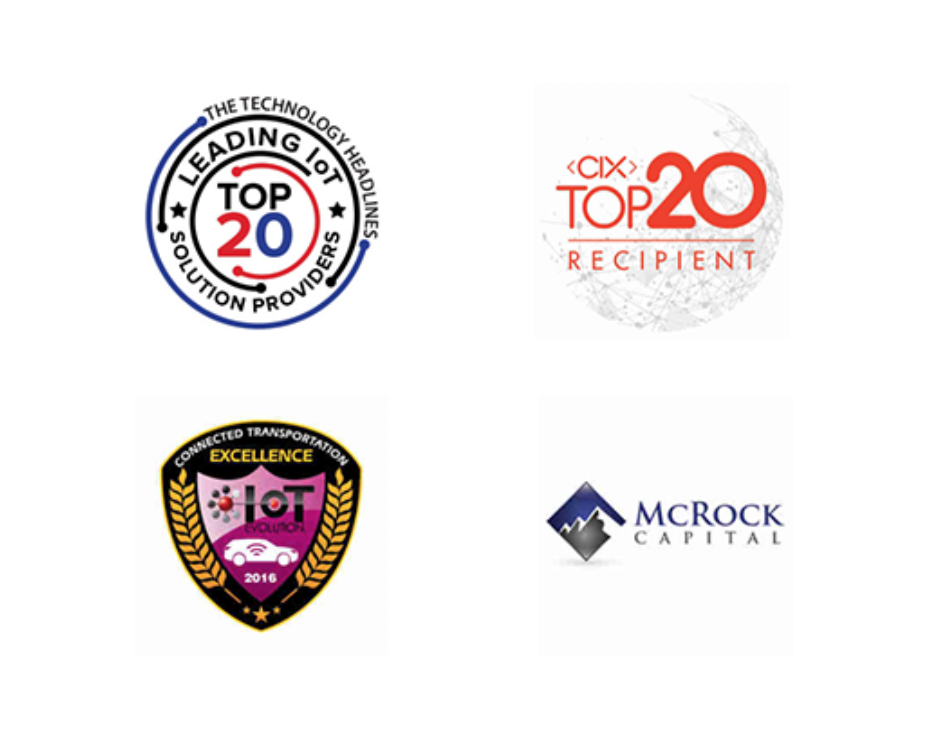 Award-Winning 
Litmus Automation has received several awards from industry-leading organizations such as IoT Evolution and The Technology Headlines. Award designations range from product level to leadership roles within the company.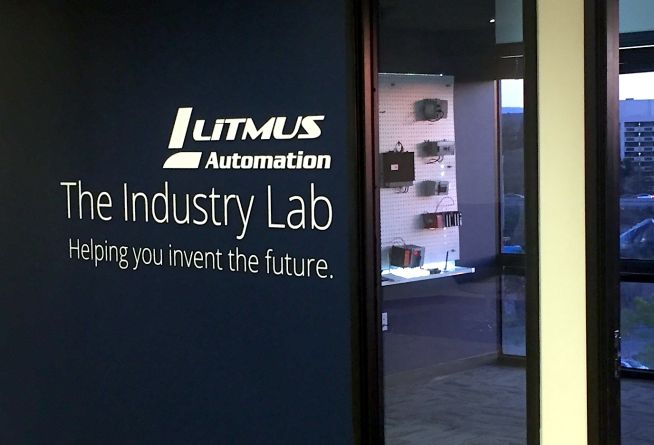 The Industry Lab 
Our San Jose office is home to the Industry Lab. The lab allows you to get first-hand experience with our Loop and LoopEdge platform. Every day we are inventing innovative solutions for all of your IIoT needs.
Trusted By The Worlds Leading Companies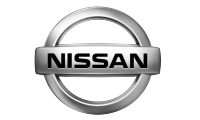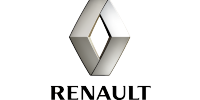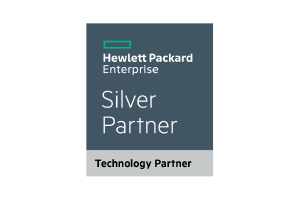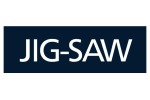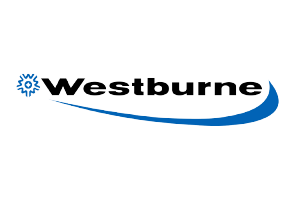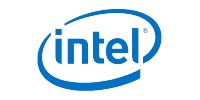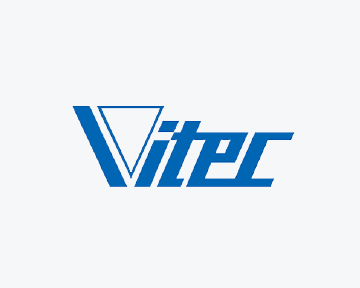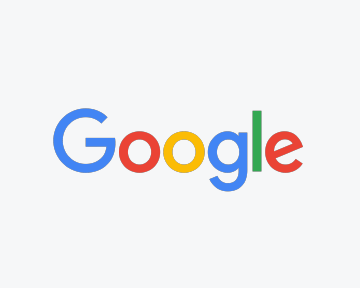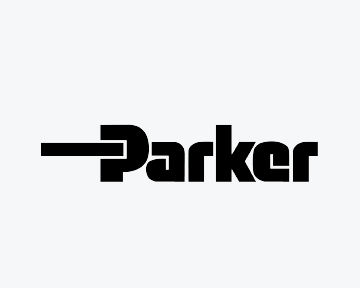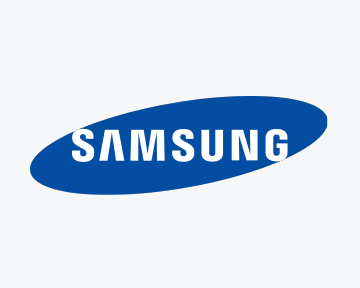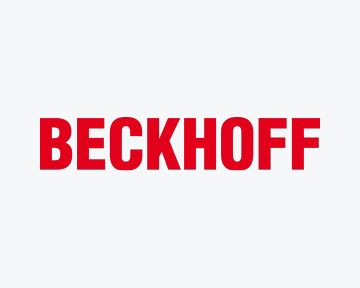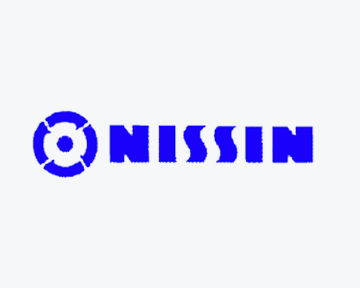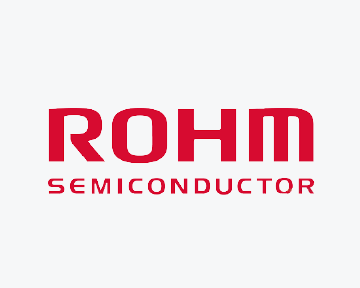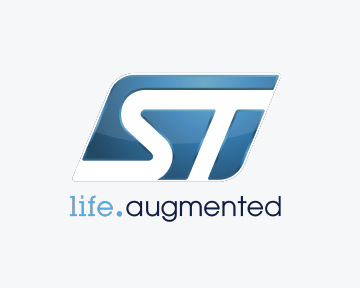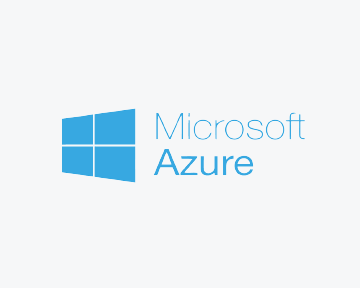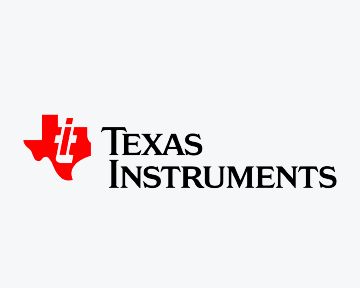 Recognized As An Industry 

Leader 

451 Research Impact Report

Featured in 451 Research Impact Report.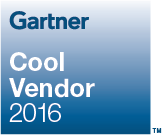 May 2018 Cool Vendor

Named May 2018 Cool Vendor for IoT Platforms by Gartner.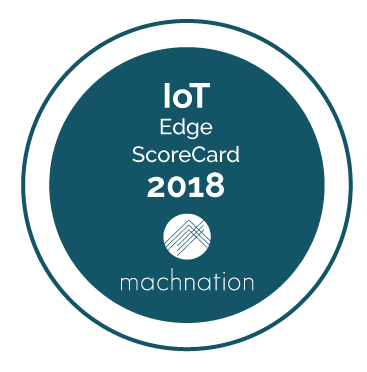 MachNation IoT Edge Scorecard 

Rated as a 2018 market ready IoT Edge platform.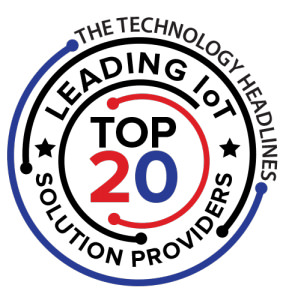 Technology Headlines

Recognized as one of the top 20 IoT solution providers.
CIX Top 20

Recognized as one of the most innovative technology companies in Canada.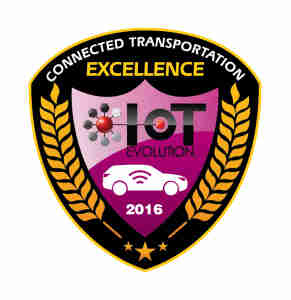 IoT Evolution Award

Awarded Excellence in Connected Transport.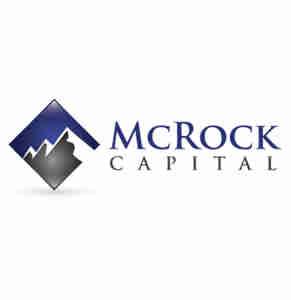 IoT Entreprenuer of the Year

Awarded to Co-Founder and CEO, Vatsal Shah.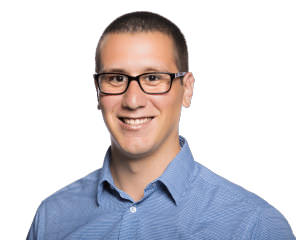 John Younes
Co-founder & COO
John Younes is in charge of operations and growth for Litmus Automation. He draws on considerable experience working with start-ups and early stage companies, especially in sales and marketing, operations and partner building.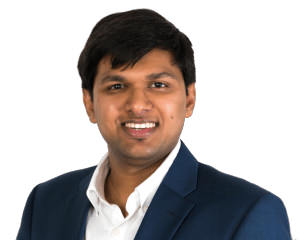 Vatsal Shah
Co-founder & CEO
Vatsal Shah leads Litmus Automation's management and engineering team. He has extensive experience with electronics hardware design, enterprise platforms, and industrial engineering.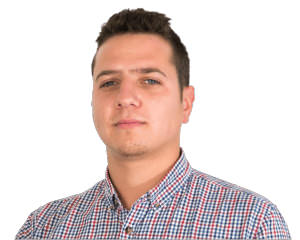 Sacha Sawaya
Co-founder & CFO
Sacha Sawaya heads up finance for Litmus Automation. He has considerable experience in the investment banking, asset management, wealth management, private equity, and venture capital industries ranging from large to boutique firms.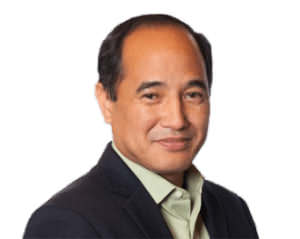 Jesse DeMesa
VP Business Development
A Connected Industry pioneer with more than 20 years of experience in Industrial, Automation & Data Acquisition Systems, Jesse leads business development strategies and customer engagements with Litmus Automation.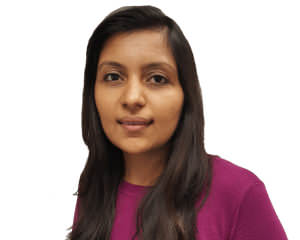 Isha Sheth
Co-founder & CMO
Isha Sheth directs marketing strategy for Litmus Automation. She has excelled at roles in product management, developing go-to-market (GTM) strategies, and technical marketing.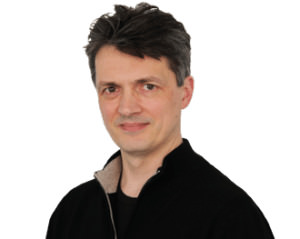 Dmitri Toubelis
Software Engineering Lead
Dmitri leads Litmus Automation's Software Engineering, bringing his wealth of expertise in further developing Loop, Loop Edge and various other IoT focused software solutions.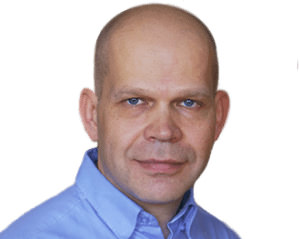 Dmitry Zaytsev
Software Engineer
With over 15 years of professional software development experience, focusing primarily on Java technologies, Dmitry serves as a Software Engineer with the Litmus Automation team.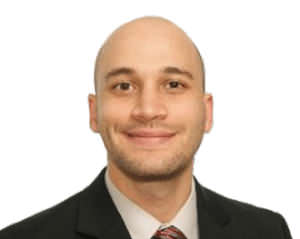 Michael Ghazal
Community Manager
With a background in Digital Marketing Consulting, Michael supports and manages the online community for Litmus Automation including with platforms like LinkedIn, Twitter and Facebook.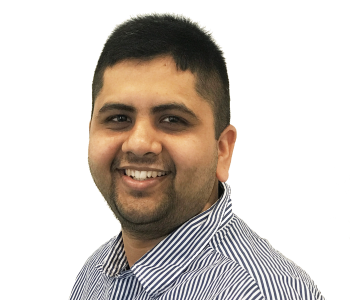 Parth Desai
Embedded Software Engineer
arth Desai is an Embedded Software Engineer at Litmus Automation, developing client libraries and testing overall hardware functionality. He provides expertise in understanding various proprietary hardware protocols for software development purposes.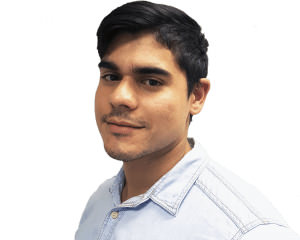 Antonis Fkiaras
Software Engineer
Antonis Fkiaras is a Software Developer at Litmus Automation, working on the frontend of web applications, such as Loop and LoopEdge. With a Bachelors of Science in Economics from San Jose State University and a passion for coding problem solving, his interdisciplinary skill set allows himself to engage on may innovative projects.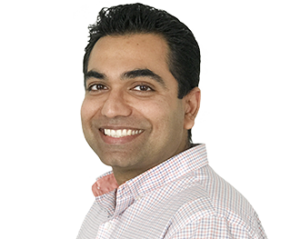 Aman Mangat
Manager of Application Engineering
Aman Mangat is Litmus Automation's Manager of Application Engineering. His role involves sales consulting, pre-sales engineering, as well as managing support teams aimed at helping businesses add value to their IIoT products and services.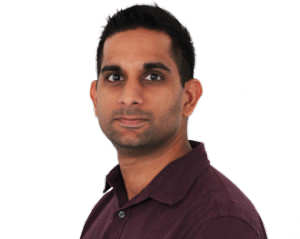 Omar Ahmed
Business Development Manager
Having received a Masters of Communication from Bond University, Omar Ahmed serves as a Business Development Manager for Litmus Automation. His role is dedicated to being pro-active in developing, generating and qualifying key target market opportunities for both Loop and LoopEdge platform and identifying growth opportunities within IoT, focused in the verticals Industrial and Connected Car.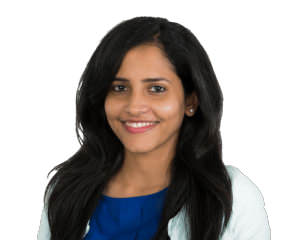 Archana Punnoose
Project Manager
Archana Punnoose is involved in developing software APIs for Litmus Automation's Loop and LoopEdge IoT platforms. Having graduated from Manipal University with a Masters in Embedded Systems, Archana brings her knowledge of IoT architecture, protocols, standards, devices and platforms to the Litmus Automation team.
Andrew Hicks
Marketing Designer
Having graduated from the Nova Scotia College of Art and Design with a Major in Film, Andrew Hicks provides all Litmus Automation design materials within print, screen and constructed forms for social, web and conference use.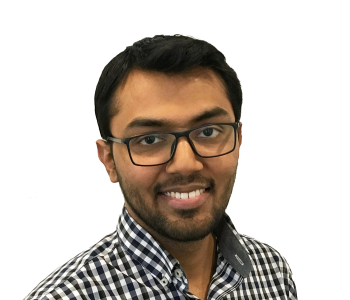 Vishvesh Shah
Software Engineer
Having graduated from Santa Clara University with a MS in Computer Engineering and Management, Vishvesh Shah is a Full Stack Software Developer for LoopEdge, testing and development for various IoT hardware devices.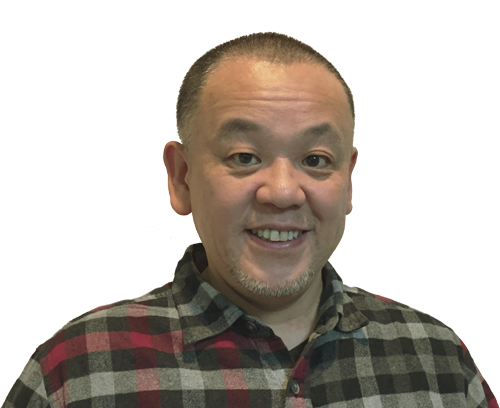 Shigenobu Ito
Sales & Technical Marketing
Shigenobu Ito has a wide range of experience in industrial computer systems, real-time operating systems, RDBMS/ORDBMS/noSQL and middle-ware software technology. He also assisted many foreign startup companies to establish their presence in Japan, including market entry and the technical incubation of Litmus Automation Japan.

Momenta Partners
Strategy Advisory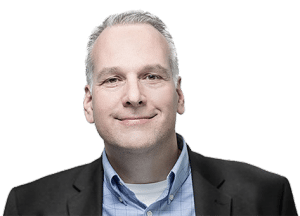 Ken Forster
Momenta Partners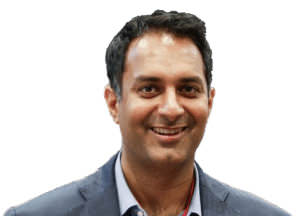 Ravi Belani
Alchemist Accelerator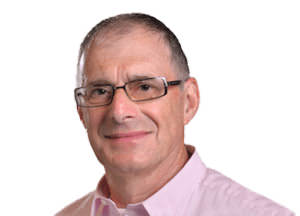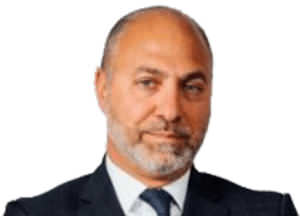 Daniel Sawaya
AyaWas Investment Group

Litmus Automation, Inc | Copyright 2018 | All Rights Reserved